Grand Hotels of the World.com
are part of
Phone Book of the Word.com
.
The sites were invented at
Cremerie de Paris
, a place full of Hotel History.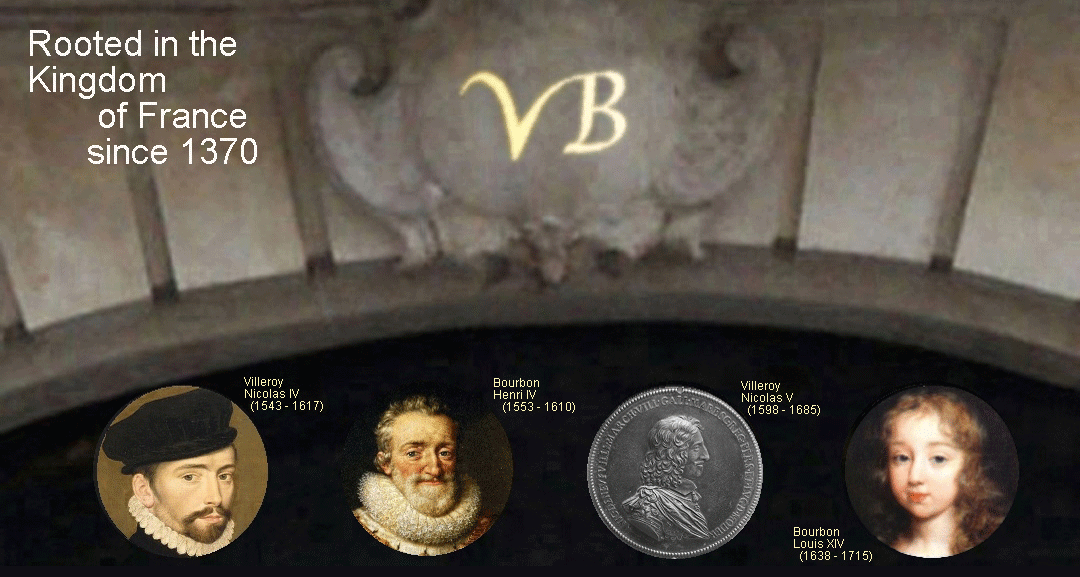 1370
-
1671
home of the
Villeroys
, State Advisors,
pied-à-terre of the
Bourbons
, Kings of France.
1545
Marguerite de Navarre
discovers our "Hôtel de Villeroy Bourbon" (VB) while living at the Louvre.
1646
-
1654
Louis XIV
spend parts of his childhood in our mansion.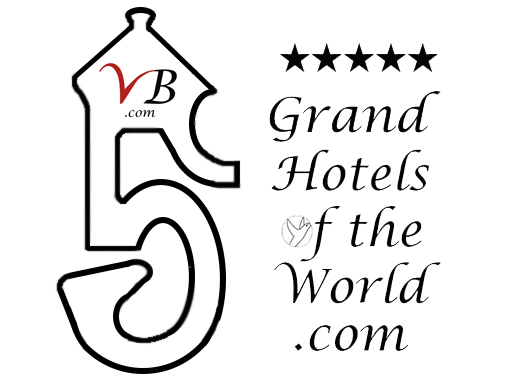 The
5
in our logo does not only represent the
Grand Hotels
5 Stars
.
It is part of our historic staircase
Nicolas "V" de Villeroy
, teacher of
Louis XIV
, build in
1640
.
The presence of the young King left an aura to our house ...
1671
Cremerie de Paris became a avant-garde
Telecom company
Horses were carryng mail from the VB mansion in Paris
to
Pajot & Rouillé
or
Thurn & Taxis
post relais around western Europe.
Many of these postal places, also called Cheval Blanc, Lion d'Or, Relais de la Poste,
turned into Hotels.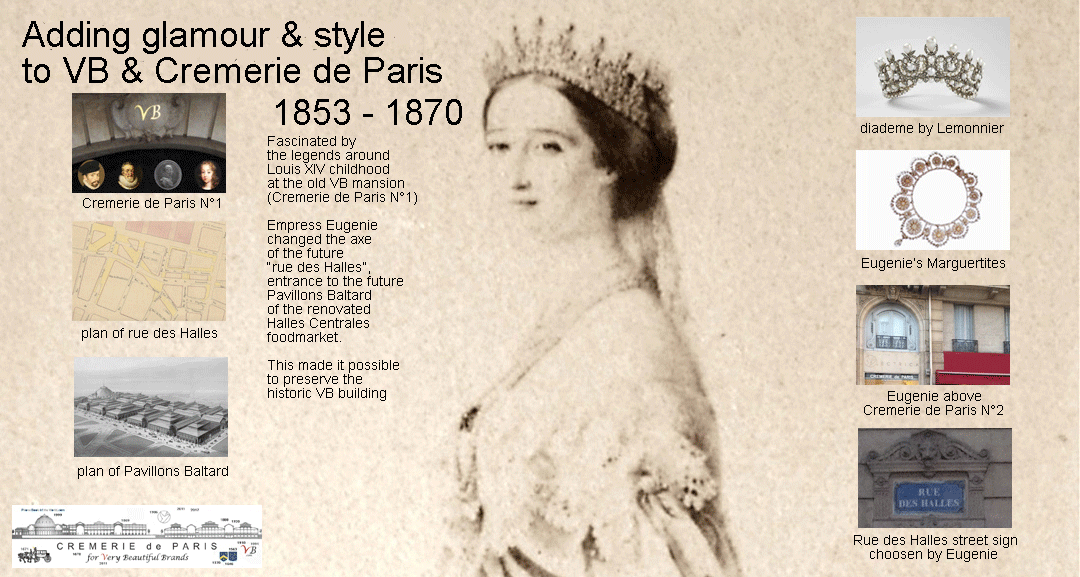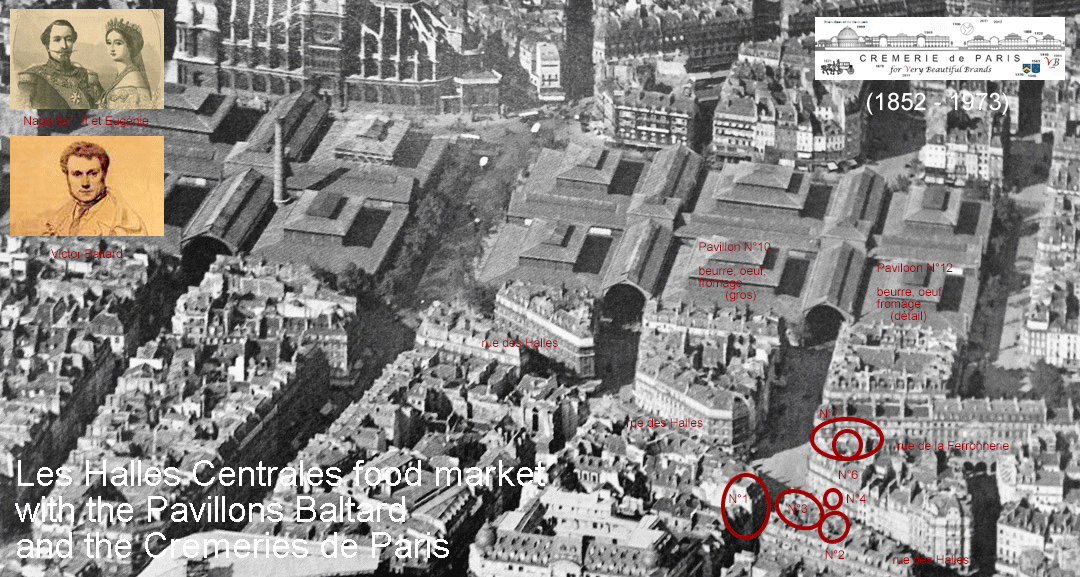 1869
-
1970
Cremerie de Paris became a cheese store at the
Halles Centrales
food market.
This was the time we had a special connection to the
World of Grand Hotels.

Many
Grand Hotels
came alive during the turn of the century
....
Iconic Hoteliers came by to find products for their restaurants:
Johannes Badrutt
,
Cesare Ritz
and
Auguste Escoffier
,
Berthold Kempinski
,
Lorenz Adlon
,
Anna Sacher
,
Aviet Sarkies
,
Octavio Guinle
,
Henri Ruhl
,
Antoine Sella
,
Conrad Hilton
,
Hippolyte Jammet
,.....
Some met Empress Eugenie, others Aimée de Heeren.

Everybody was fascinated by the beauty of Rue des Halles
the young
Empress Eugenie
had once imagined
from her Biarritz summer residence, the
Hotel du Palais
.
She liked to show the
Pavillons Baltard
and
Cremerie de Paris
to her visitors.
1870
Eugénie had to leave France but she lived until
1920
and told the stories to
a little girl
,
who later repeated them to her own children,
among them
Anastasia Romanov
, great-aunt of the editor of this website.
1970
The story came to an end with the departure of the Halles Centrales foodmarket.
But when a place has a lot of magic,
sometimes a story that left
is a story that returns ...
1987
Cremerie de Paris reopened
as a Sony Phone Boutique growing into the first Internet Cafe in Paris.
The Cybercafe reconnected us to the World of Grand Hotels ...
The first visitors were rare, a few Americans travelling through Paris where internet was still unknown.
Many were send by the concierge of the
Ritz
as if
Cesar Ritz
had told him to help us a little.
One was the assistant of
Dr Jon Postel
, he pushed us how to get iconic domain names
like our
Two Letter
VB.com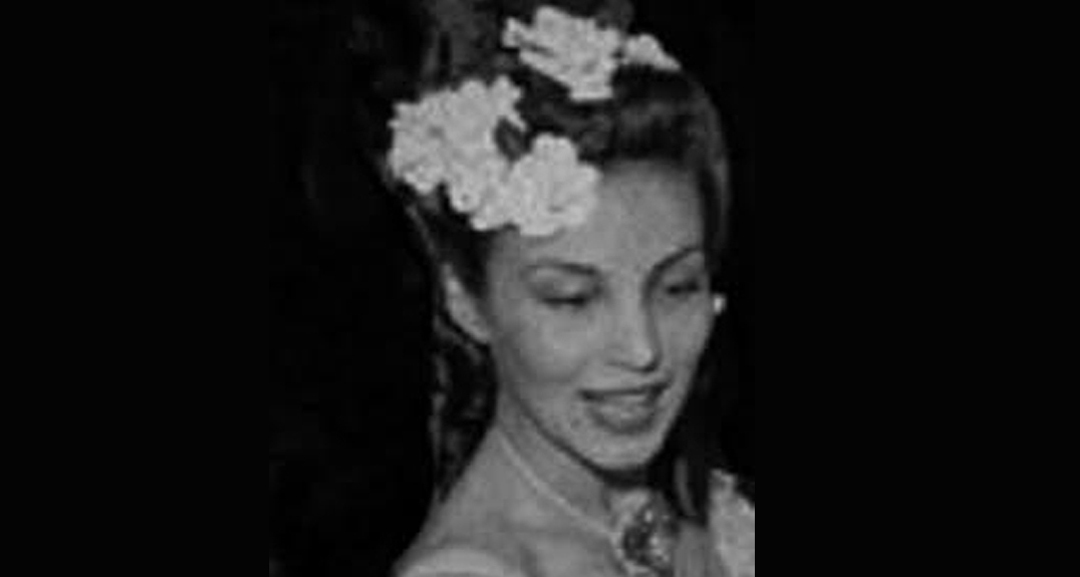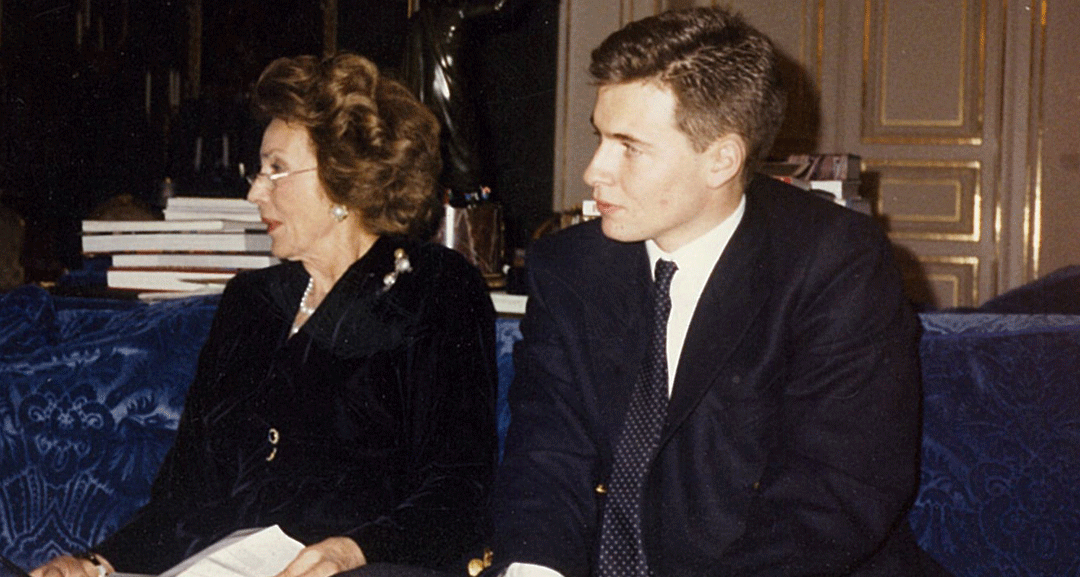 1999
Others came to for
"internet lessons"
:
Princess Soraya
, had been to many Grand Hotel as the Queen of Iran
She inspired us to create a Hotel History website ...
Guy de Rothschild
knew the financial aspects of many Hotels
Aimée de Heeren
once a Secret Service agent and girlfriend of
Joseph Kennedy Jr
knew more about Grand Hotels than anybody we could possibliy meet.
Back in
1923
she had already been to the Opening Party of the
Copacanbana Palace
.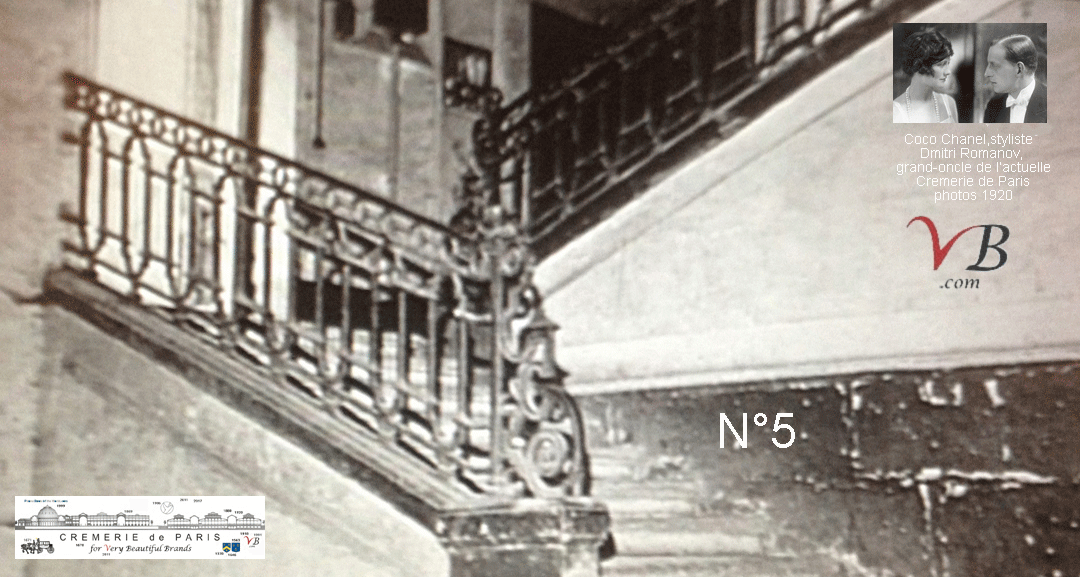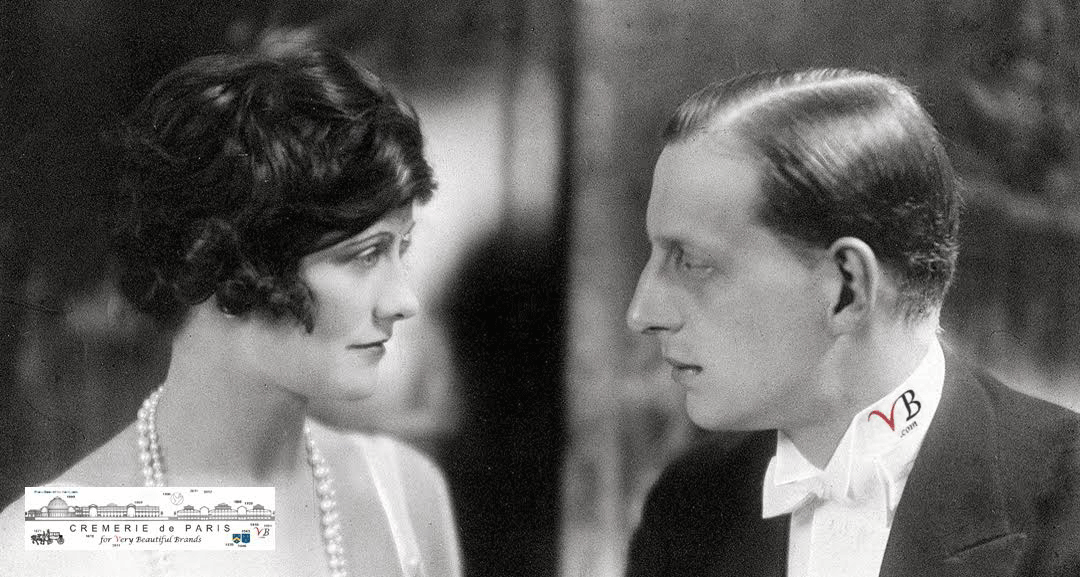 Aimée discovered Cremerie de Paris in
1938
with
Dmitri Romanov
and
Coco Chanel
,
in love with the
N°5
of our staircase you find in our logo.
Everybody had lots of "Hotel Stories"
sometimes really crazy & funny.
A books should be written
- at least you find some of them in Grand Hotels of the World.com
...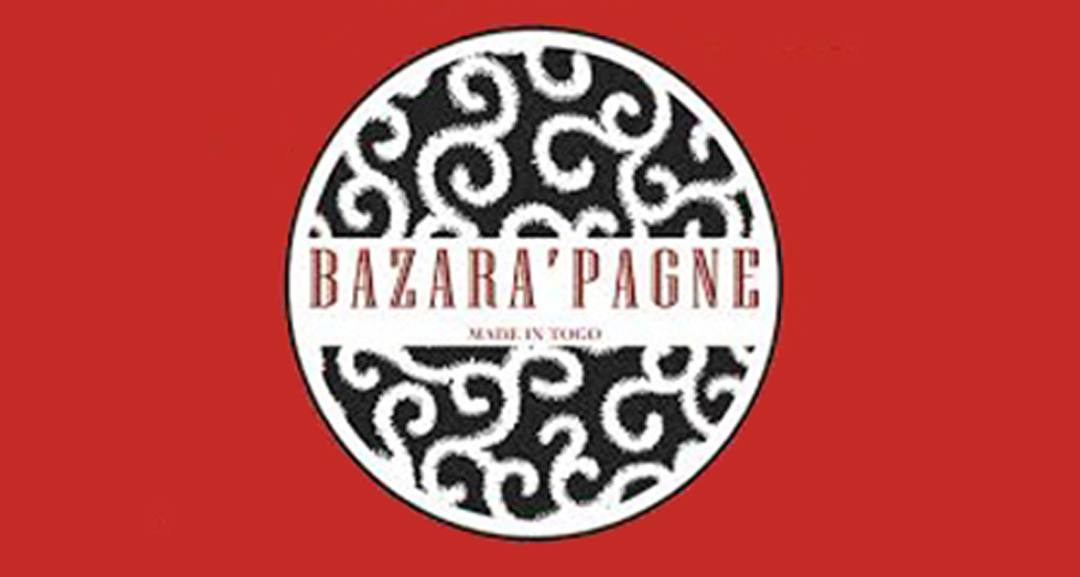 2011
Cremerie de Paris was converted into a
Brand Expo
location.
While working on our
Hotel pages
and our
Phone Book
we host the coolest Product Launch events.
a little bit like a "
Meeting Place of the World's most famous Brands
".
Above video was made for a
Pop Up Store
imagined by Lodia from Bazarapagne.
Discover the
Bazarapagne Pop Up Store
...

BOOKING